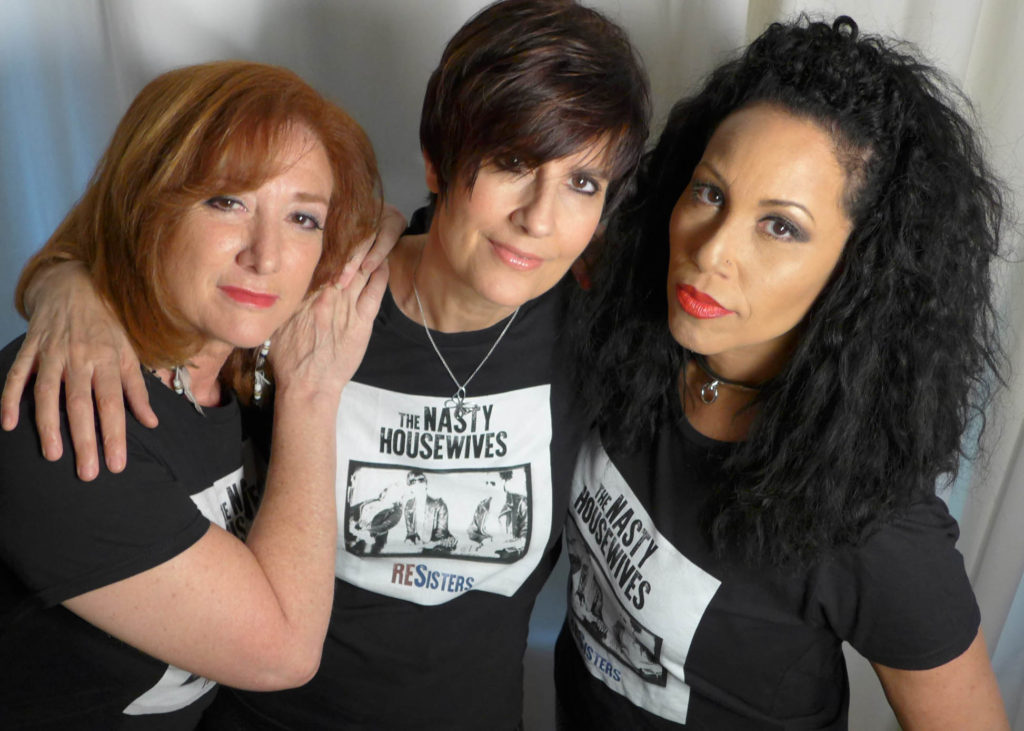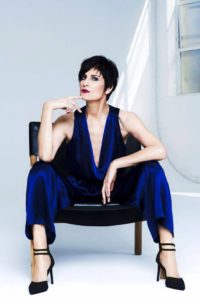 Marcella Detroit aka Marcy Levy - an accomplished artist, musician and singer/songwriter. She's worked with much of rock's royalty including Eric Clapton, cowriting one of his biggest hits "Lay Down Sally" and appeared with him for Live Aid, 1985. She was also half of the UK-based band, Shakespears Sister, being vocally featured on their award winning hit "Stay".  With many albums of her own, she's recorded and toured with other music icons such as Aretha Franklin, Elton John (on his platinum selling CD, "Duets for One"), Bob Seger, Leon Russell, Robin Gibb, Al Jarreau, George Duke and more. 
Marcy is married to Lance Aston, who is responsible for the band's videos, as well as co-writing some of the songs.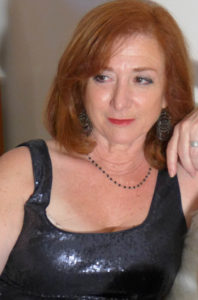 Hope Juber - an award-winning writer and producer, playwright and songwriter. She created and performed with the well-known LA-area cult comedy-rock band from the '80's "The Housewives". She is married to one of the world's most acclaimed guitarists, Grammy-winner, Laurence Juber, lead guitarist for Paul McCartney's Wings, Al Stewart and many other notable artists. Hope is also the daughter of Sherwood Schwartz, creator of Gilligan's Island and The Brady Bunch.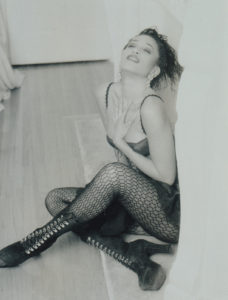 Roberta Freeman has a list a mile long of studio sessions and has toured and performed world-wide with diverse artists such as Pink Floyd, Guns N' Roses, Joe Cocker, Lou Reed, Cinderella, Elton John, Mary Wilson, The Bee Gees, John Mellencamp, and most recently Nick Waterhouse and The Pretty Reckless.